Tejas Ear, Nose and Throat, P.A. – Hutto Office
Contact Us
7201 Wyoming Springs Dr.
Suite 100
Round Rock, TX 78681
Get Directions
| | |
| --- | --- |
| Monday | |
| Tuesday | |
| Wednesday | |
| Thursday | |
| Friday | |
| Saturday | |
| Sunday | |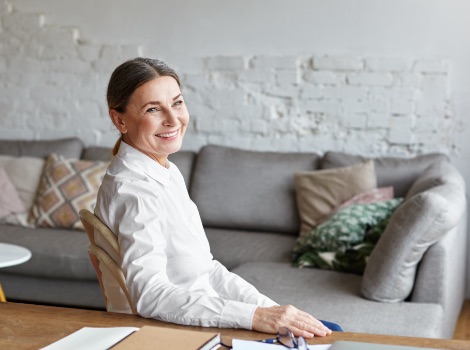 Our Practice
Ear, Nose, and Throat Clinic in Hutto, TX
At Tejas Ear, Nose and Throat, we understand how important your ear, nose and throat health is to your daily life. That's why our ENT practice, located near Hutto, TX, strives to provide top-of-the-line diagnosis and treatment for conditions of the ear, nose and throat. Not only will our ENT Providers diagnose and treat your maladies, they will walk you through each step to ensure that you are comfortable and knowledgeable during the process.
From comprehensive hearing evaluations, to the most up-to-date treatments for sinus, allergy, throat, and hearing issues, the ENT providers at Tejas Ear, Nose and Throat, P.A. are well-versed and proud to treat patients in Hutto and the surrounding communities.
Staff
Ear, Nose, and Throat Doctors in Hutto, TX
The ENT doctors and audiologists on our staff are knowledgeable, skilled and professional when it comes to treating ear, nose and throat issues. At our practice, we have a diverse group of professionals working together to come up with the right treatment plan for you.
Products & Services
Here's how we support your hearing health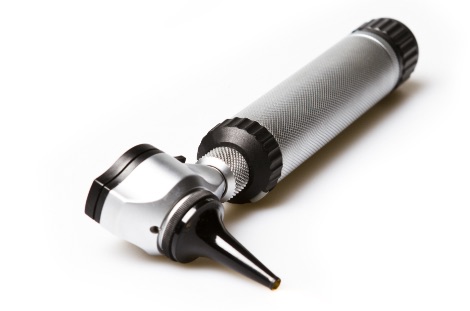 Ear, Nose, and Throat Services in Hutto, TX
Our practice offers extensive otolaryngology and hearing care services, including the entire head and neck reason. From hearing loss and tinnitus to sinus, throat and sleep disorders, the ENT doctors and audiologists we staff are experts in ear, nose and throat care.
Adult Laryngopharyngeal Reflux (LPR)
Adult Surgery
Airway Problems
Allergy and Sinus
Asthma
Balloon Sinuplasty
Bedwetting – Eneuresis
Chronic Sinusitis
Diagnostic Hearing Evaluations
Ear Tubes
Eardrum Perforation
Fungal Sinusitis
Headaches and Migraines
Hearing Aid Evaluation
Hearing Aid Fitting
Hearing Aid Repair
Hearing and Balance
Hearing Evaluation
Hoarseness
Insomnia
Laryngitis
Loss of Smell
Malocclusion and Nasal Obstruction
Nasal Obstruction and Congestion
Nose Bleeds
Obstructive Sleep Apnea (OSA)
Parotid Surgery
Pediatric Audiology
Pediatric ENT Services
Pediatric Surgery
Repair of Eardrum / Tympanoplasty
Rhinitis
Sinus
Sleep Bruxism
Snoring / Upper Airway Resistance Syndrome (UARS)
Surgery Overview
Thyroid Surgery
Tinnitus Treatment Options
Tongue-tie and Breast Feeding
Tonsillectomy and Adenoidectomy
Vertigo and Dizziness
VNG Balance Evaluations
Wax Buildup and Removal
View Services
Hearing Aids in Hutto, TX
Have you been told you'd benefit from a hearing aid, but aren't sure where to start? Our practice offers an extensive number of hearing aids in multiple styles and types, ensuring we find the most comfortable fit possible for your hearing aid and your life. With devices from the most advanced hearing aid manufacturers, find out what we can do for you!
Hearing Aid Styles
Hearing Aid Technology
Cell Phone Accessories for Hearing Aids
Earplugs And Monitors For Musicians
Custom Earmolds And Earplugs
View Products